UNTITLED, 2021 – 2022
Studies of combining traditional and digital techniques. My personal interest is developing a workflow allowing me to create with varied approaches, adding elements created by GANs and AI when necessary.

In the latest explorations I've started using early stage GAN outputs when they're not fully formed, working to curate and paint with or over. I believe this allows me to truly collaborate with GANs, rather than fully training one and just curating outputs.
UNTITLED IV, 2021
3000 x 4245
UNRELEASED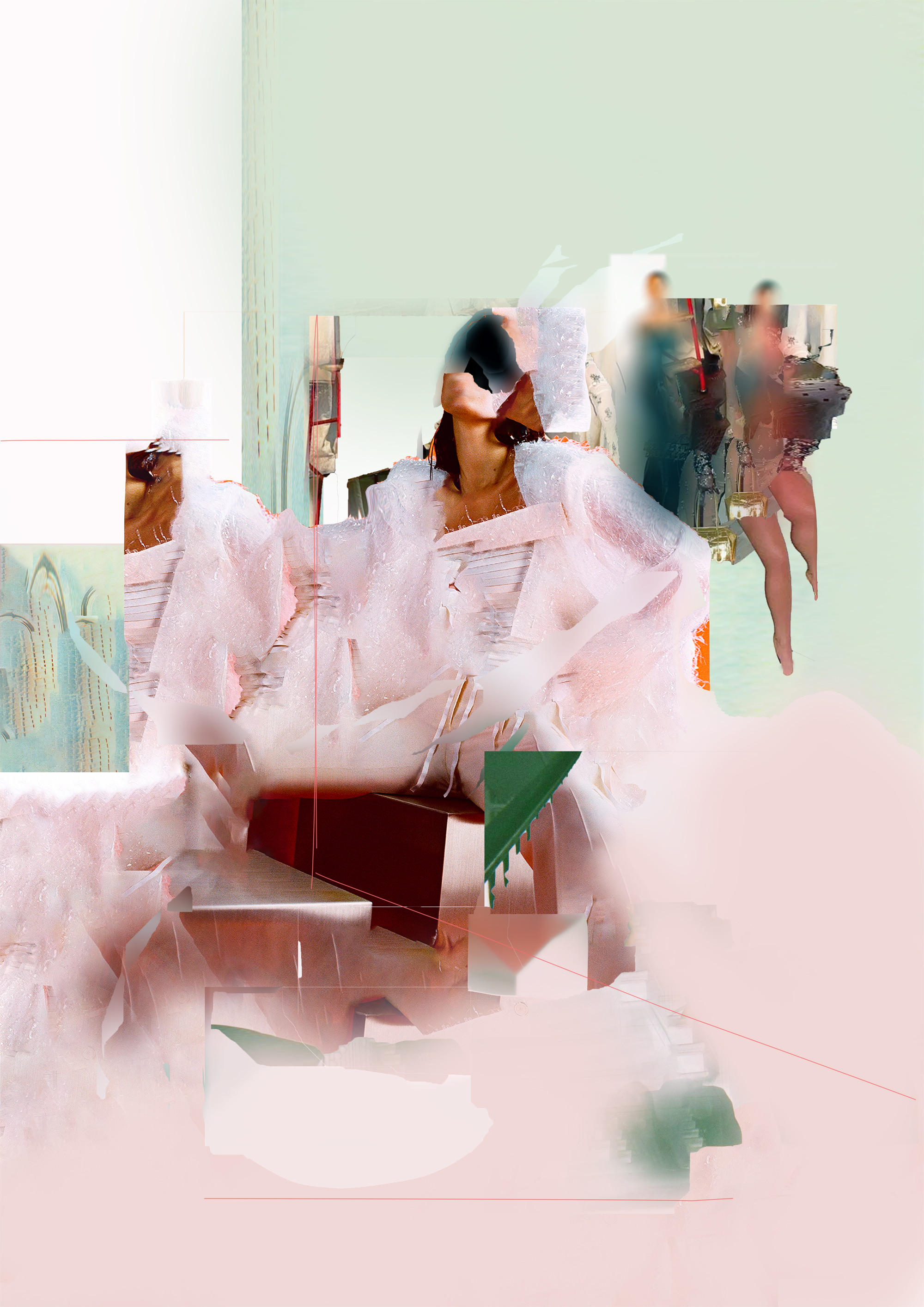 UNTITLED VI, 2021
3000 x 4245
UNRELEASED



UNTITLED VII, 2021
3000 x 4245
UNRELEASED



UNTITLED IX, 2021
3000 x 4245
UNRELEASED



UNTITLED X, 2021
3000 x 4245
UNRELEASED



UNTITLED XI, 2021
3000 x 4245
UNRELEASED



UNTITLED XII, 2021
3000 x 4245
UNRELEASED



UNTITLED XIII, 2021
3000 x 4245
UNRELEASED